Sierra News Online – Photographer Embraces The Journey In "The Cancer Chronicles"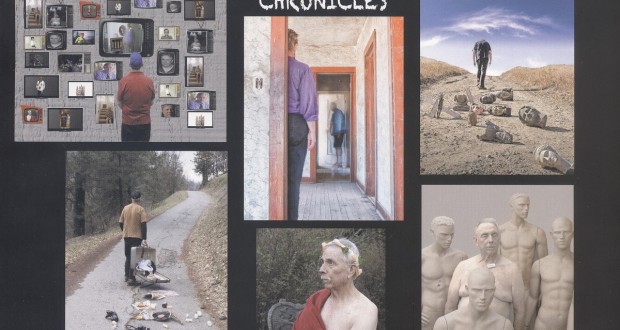 When my husband Ken was diagnosed with pancreatic cancer, we pledged to be conscious and awake throughout the journey together. Through images, we captured feelings, ideas, sadness, humor, and outright fun along the way.
Our hope is to inspire others to be creative, talk about the experience of cancer more openly, and even have moments of grace beyond the bodily bother of symptoms.
I learned photography in Germany in my early 20s. At first I was self-taught through books and a makeshift darkroom in my kitchen. I then used the darkroom in the Karlsruhe U.S. Army base. My love was black and white imagery, and my photographic activity was more or less my therapy.